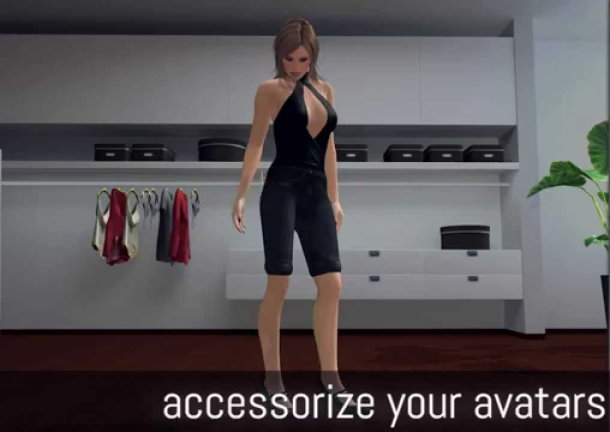 If you are already a fan of multiplayer online virtual sex games, you won't want to miss the exciting release of Chathouse 3D Roulette by ThriXXX. It is brought to you by the same producers that brought you 3D Sexvilla 2, 3D Gayvilla and Hentai 3D. Just a few of the features you'll enjoy if you play Chathouse 3D Roulette include:
Interactive, Multiplayer 3D Environment
Adult Chat Rooms and Social Profiles
Highly Realistic Virtual Reality Cybersex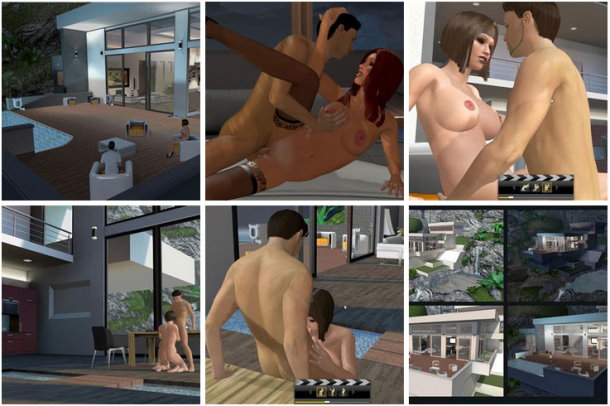 Chathouse 3D goes one step further than most current VR sex game developers. What step is that you ask? The ability to partake in virtual online sex with REAL partners via an internet connection. Because of this advanced step, it's also possible that this will become the new online social network to find sexual, like-minded partners from anywhere across the world.
Should you find an individual to partake in your horny, sexual fantasies, you can gain access to a Sex Room where you and your new lover can enjoy interactive sex in a very realistic environment. Better yet, you can bring a few friends into the room with you…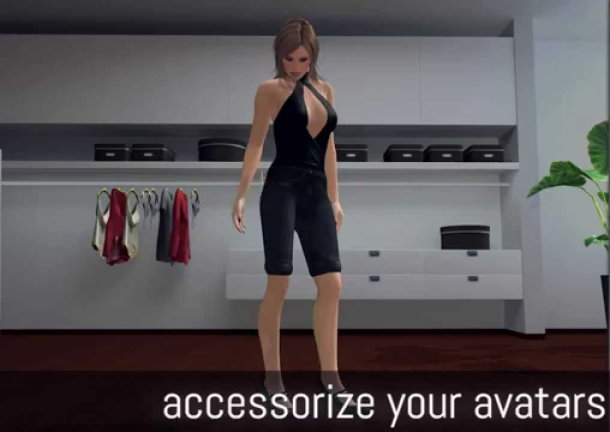 Free Vs. Paid Users
You can access the Chathouse 3D Roulette for free but you won't have access to the most important features that make this online game the absolute best. However, playing for free will help you get a better idea of what the game is and help you decide if it's worth upgrading. Upon upgrading, you get to enjoy a lot of things like sculpting the breasts and vagina, adding some freckles here or there and even a voice changing option to match your own nationality.
As a free member some things are censored and you don't get to partake in the many different positions like anal or cowgirl or get to watch others enjoying interactive sex in the voyeur mode. So, as mentioned earlier, the Chathouse 3D Roulette will be worth every penny if you really enjoy VR sex games and want to do it with real people across the world.
You can use Chathouse 3D with the latest sex devices designed for virtual sexual play like the Oculus Rift headset and the Vstroker. These devices only enhance the amazing, unforgettable experience that one will have when taking full advantage of online virtual cybersex.