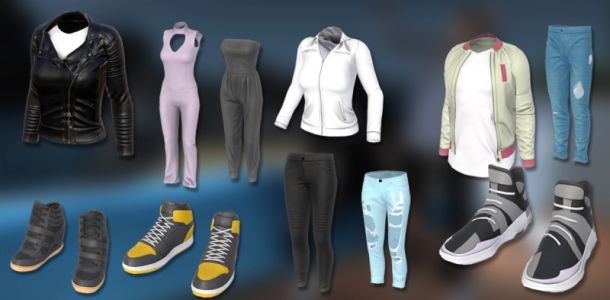 For a long time, little has happened at Chathouse 3D, but in the run-up to Christmas new updates are falling under the Christmas tree. Two pieces have been put online in the last few days: Hyperbeast and furniture update.
In the Hyperbeast update, new clothes for women and men were made available to you, which you can buy as usual in the Online Shop of Chathouse 3D. Shoes, pants, jackets, tops – the makers of thixxx have neatly padded ran.
Especially users who are new to a porn game like Chathouse 3D ask themselves the question: What should I do with clothes in a sex game? Well, Chathouse 3D is more than just a 3D sex game – it gives you a completely animated 3D world in which you can move freely. You can use this 3D world to live out your (secret fantasies) – and in these fantasies the little details play a big role, like the clothing.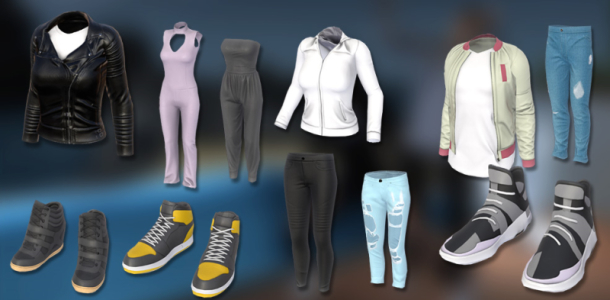 In your sex fantasies, the characters have a specific role that is naturally expressed by clothes. Teacher, housewife, craftsman, student, business woman or jogger – only through the clothes they get the right image to your imagination and decorate the role.
It's the same with furniture. They decorate the location for your sexual fantasy only really. Where can a teacher fuck better than on her desk? Where can the housewife give you a better blowjob than in the kitchen? Think about how many small details in your sex fantasies occur. Without them, it would just be an empty room without atmosphere. The online store offers you more than enough clothing, items, sex toys and sex positions to fully live out your fantasies.