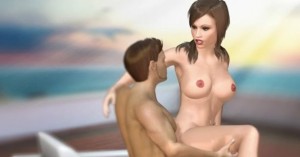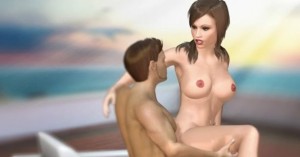 You want cybersex with other players all over the world? Sweet asian teens, nice european girls or scandalous american college girls – look at chat sex at the best adult game!
The Download Link you get in some days. Enjoy the adult game, enjoy cybersex and enjoy contacts with players whose looking for same as you.
Here are step for step the installation of Chathouse 3D:
Log into members area (Link you get in some days) and click on the button thriXXX Launcher on the top of the screen
Download and install the thriXXX Launcher following the instructions
Once you started the thriXXX Launcher you see different tiles. Please click/highlight the tile Chathouse 3D and click Install. You'll be asked to read and accept the TOS, please do so by scrolling to the bottom and click Accept
After the game download was successful, please click in the thriXXX Launcher on the button Start game
The adult game Chathouse 3D will start automatically, you will not have to sign in again (as you have to do for example with 3D SexVilla 2) as you already signed into the thriXXX Launcher.
It´s simple to install Chathouse 3D and now enjoy the best adult sexgame at market. Look at endless possbilities and create your own sexy 3D Model. Visit sex chat roulette and firt with other players – it´s your time!