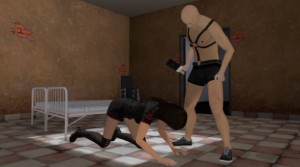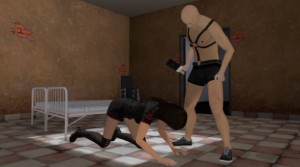 New cybersex rooms make the best 3D chat adult game special. You know the special One? Here you become a special room, the Fetish room. Live out your special fantasies and meet other people in chat roulette.
Here is the Fetish bundle and now enjoy the possibilities of the dark site of erotic. New poses, new toys, new clothes – amazing fetish cybersex at Chathouse 3D – come on!
Now all points of the Fetish bundle at a glance:
Fetish room
4 Fetish poses
2 Fetish toys
Nurse Outfit
Leather dress
Latex Overall
No Censorship, only pure fetish fantasies
Pervers or not, it´s not a question, it´s a preference. Look at the new bundle and take the download. The paddle fetish toy is waiting and your slaves needs castigation!