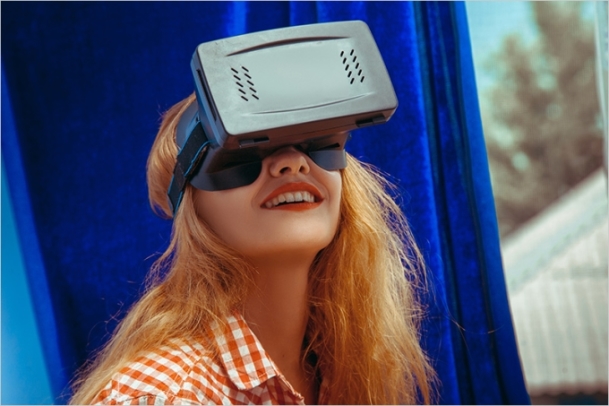 Every day the community for the best porn game Chathouse 3D is growing worldwide. Reason enough to provide new and improved community features and features online. This gives you even more fun with your friends and affairs, exchange videos and photos, or get to know new contacts. The makers of the erotic play have packed a nice collection of long desired features and technical improvements with new cool features which are still in work. The following list is therefore only a small start shot for major developments.
Keep the premium features ready for you:
Removing all advertising inserts
Smartphone optimized chat and XStream pages
Extended list of Emojis for Chat and XStream with 2500+ Emojis
VIP award on your profile picture
Access to all Hentai Pix sets
Priority support
Choose your own password
Change your nickname up to 3x
5x Higher chance of a Lucky Code on every purchase
If you have fun and love this community, the Premium Feature Upgrade is the best way to get the most out of it.