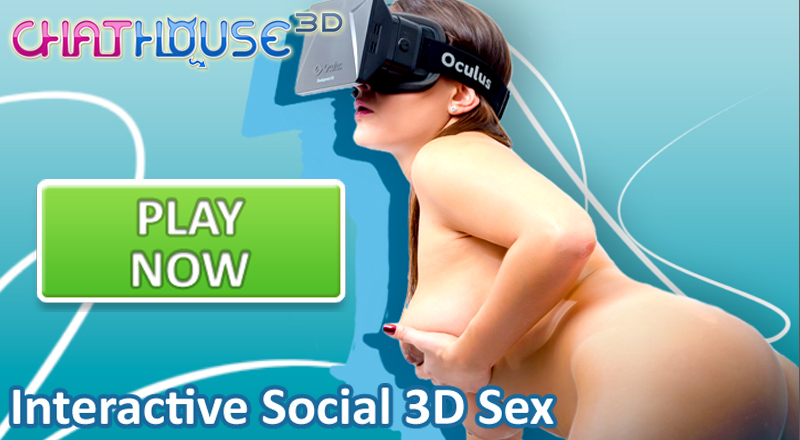 We are happy to announce the start of the free BETA-Program for the Chathouse 3D Room Editor today. This FREE BETA is open for all users who signed up before 2016-05-02.
Take part in the BETA-Program by visiting http://test.thri.xxx and log in with your normal thri.xxx-account. To start the Beta-Launcher please go to http://test.thri.xxx/launcher/, download and install the thriXXX Game Launcher from this site (this doesn't affect your normal thriXXX Game Launcher).
After installing and starting the Beta-Launcher, you can install Chathouse 3D again, this will not affect your normal Chathouse 3D game. You are now free to test the RoomEdit Mode of the new version including all new furniture. There is also a new tutorial included which helps you with the first steps in the RoomEdit Mode.
In case you find bugs or you think something is not working as you expect it, please use the report button in the launcher. If you don't get this far, use the report on http://test.thri.xxx/support/report . Thank you for taking part in this and helping us to improve our products.